Retina Security Systems
Getting a security system installed is easy – but getting one that really works the way you need it to, is a different story.
Get A Free Quote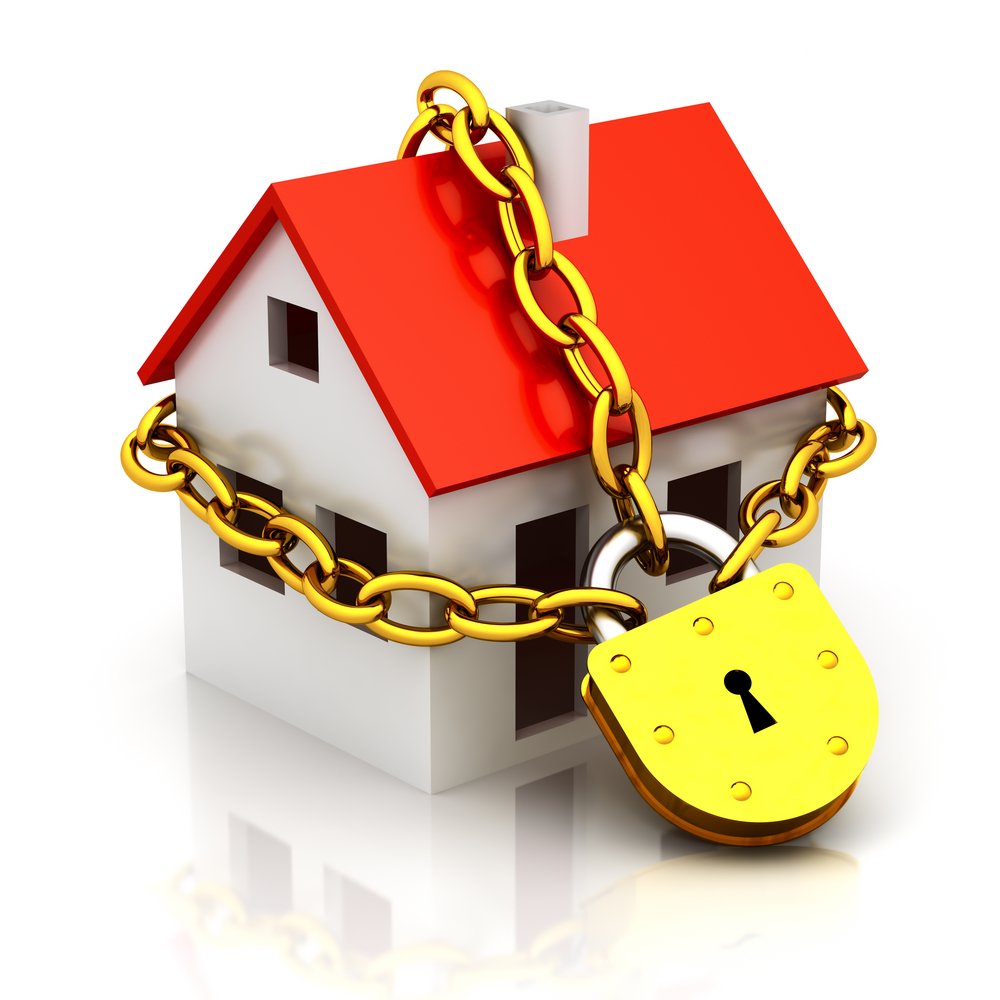 Retina Security: always on hand
We provide a 24h call out service so we allways here when you needs us. just call 01795 482500 anytime.
The first step is to establish what your problems are – and then devise a solution that really meets the challenges. Most security systems work the other way around – the best fit security system to your particular circumstances is identified – but the best fit may not be a perfect fit.
The secret of getting the perfect security system has to do with the person with the challenges (that's you) and the person with the knowledge of all the possible solutions working together. The problem is that most companies rely on a sales person to do the matching – and few sales people have the in depth technical knowledge to translate your challenges into solutions (otherwise they would be doing a different job)!
With Retina Security you get a highly trained specialist – who also speaks your language (rather than technical jargon) who will work with you to get precisely what you need – no more, no less. You'll get a very special service – take a look at the different places security systems can be used and get the expert advice you want.